Applications
RAWBRIGHT® International's core technologies find applications within the global grains, food, animal feed, and fertilizer industries.
Combining application and technology
We enable companies in the food, grains, animal feed, and fertilizer industries to find ways to innovate and improve their application processes. Our strong focus and yearlong experience within processing solutions allow us to understand and help your business and create a process that lives up to and exceeds your expectations.
IQF (Individual Quick Frozen)
The IQF industry is key for RAWBRIGHT and innovative solutions have been developed over the years to cater to the needs of this industry, particularly in terms of sanitary design and wash-down execution. 
IQF Berries
When it comes to IQF freezing berries, RAWBRIGHT® International offers highly efficient equipment while keeping customers' needs in mind. Working with multiple customers processing premium IQF berries, RAWBRIGHT® International machines manage to carefully handle even the most sensitive types of berries such as raspberries, blueberries, strawberries and even goji or currants
IQF Tropical Fruits
For processing and freezing IQF tropical fruits, RAWBRIGHT® International offers highly efficient technologies by keeping customers' priorities in mind. Our equipment is used to process IQF tropical fruits from South America to Middle East and Asia. RAWBRIGHT® International customers are successfully offering premium quality IQF tropical fruits in international markets.
IQF Vegetables
When processing IQF frozen vegetables – such as broccoli, carrots, peas, corn, edamame, leafy vegetables like spinach and herbs or even whole asparagus or artichoke – RAWBRIGHT® International. offers optimal machinery designed to achieve the best final product while ensuring energy efficient processing, food safety, and high yield for the processor.
IQF Fruits
When processing IQF fruits – such as apple, apricot, peach, melon, etc. – RAWBRIGHT® International. offers highly efficient equipment, designed to achieve the best results even with the most challenging product characteristics, such as high water and sugar content.
IQF Shrimp & Seafood
RAWBRIGHT® International. offers optimal processing equipment for processing IQf seafood – such as shrimp, langoustine and clams – designed to achieve the best final product while ensuring energy efficient processing, food safety and high yield for the processor.
IQF Meat & Poultry
Optimal food safety is one of the most important priorities for meat processors and RAWBRIGHT® International is dedicated to serve this need. Sticky marinated meat dices, cooked ham slices or dices, ground beef or even kebab meat are just some of the most difficult meat products which OctoFrost equipment can freeze with top quality results.
IQF Cheese
Food safety is key for processors in the cheese and dairy industry. Having the most exigent food safety requirements in the food industry, dairy processors all around the world trust RAWBRIGHT® International equipment for surpassing these requirements.
IQF Pasta
Good separation and food safety are the top priorities for processors in the pasta and grains industries. RAWBRIGHT® International equipment is trusted to successfully serve these priorities of the biggest producers in these markets.
IQF Vegetarian Meat
Food safety is non-negotiable, which we at RAWBRIGHT® International take to heart and prioritize in our machine development and innovation. The unique design and features of the RAWBRIGHT® International IQF tunnel Freezer make it possible to clean the inside of the freezer thoroughly. All freezer models can be equipped with spray balls and nozzles system for defrosting and cleaning.
Whether you need to design a new process for manufacturing dairy ingredients or optimise your current process, we have the technology and know-how to help you achieve your goals.
From process expertise and commercial advisory to all the equipment necessary for a complete milk or whey powder production process, we help minimise energy consumption without compromising product safety and quality.
From powder handling and mixing to liquid processing, spray drying and packaging, we can assist you with all the necessary technology and know-how to produce high-quality, nutritionally safe infant formula.
From extraction and concentration of raw materials to purification and final powder production, we have the knowledge and processing technologies to support the production of a high-quality lactoferrin product.
With the right technology and process design, lactose manufacturers can optimise yield and minimise waste in the lactose production process. We work with you to find the optimal solutions.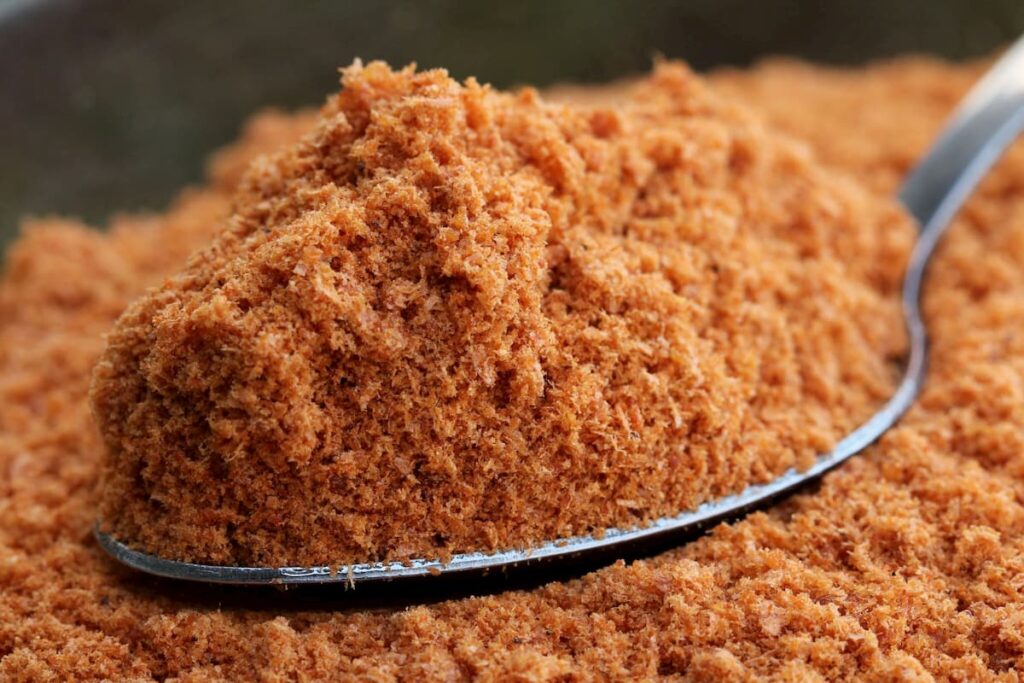 Animal-based proteins can be used as a functional ingredient in foods or for feed, for example in pet food. Producing the protein product involves either drying the blood as it is or separating it into plasma and haemoglobin. 
We help food manufacturers produce flavours with state-of-the-art technology and services designed to optimise the spray- and freeze-drying process.
Our freeze-drying equipment and automated loading systems are highly suited to processing fruits and vegetables. Our specialists can help you design the optimal system for your market.
The manufacturing process of instant coffee continues to evolve and diversify. RAWBRIGHT offers equipment and services for manufacturing instant coffee based on your local requirements.
With our freeze-drying equipment and process know-how, you can establish an efficient, automated and flexible process for manufacturing instant tea.
For manufacturers of plant proteins, we offer everything from start-up to commissioning and equipment maintenance, helping you to ensure successful, sustainable operations.
We help yeast extract manufacturers achieve maximum product viability through a systematic, hygienic approach to process design.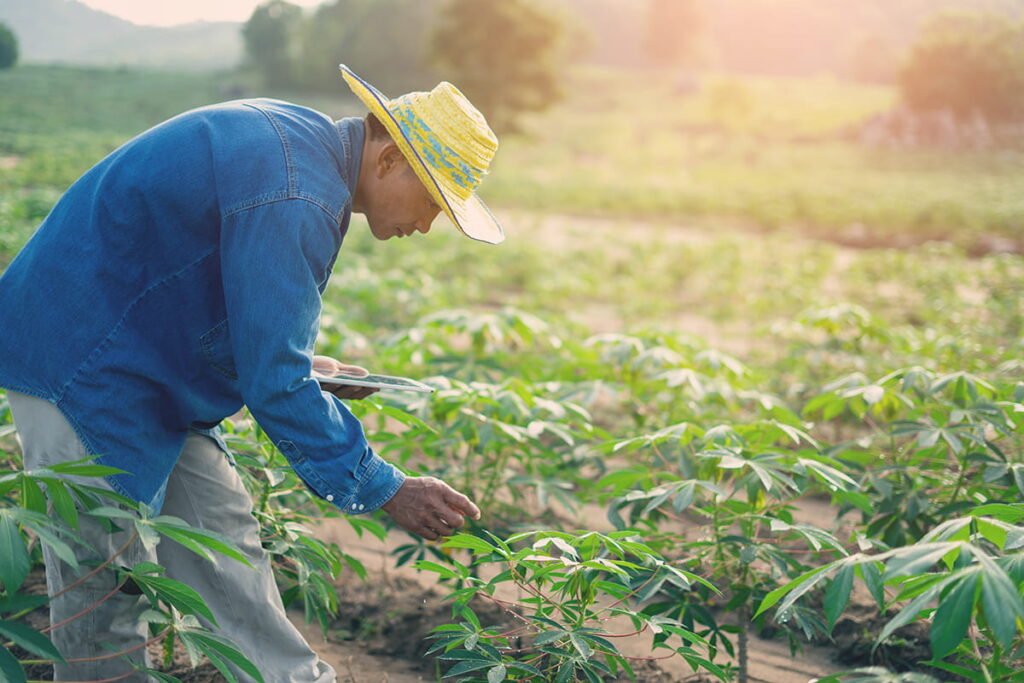 An efficient, zero-waste process is essential to the success of your cassava/tapioca starch production line.
Discover how you can extract starch, protein, and fibre from faba beans in a zero-waste, commercially sustainable manufacturing process.
We can help you commercialise the extraction of starch, protein, and fibre from peas in a zero-waste, sustainable manufacturing process.
Potatoes offer great potential for commercially viable extraction of starch, proteins, fibres, and juice. Our process technology and expertise can help you make a business out of it.
With our state-of-the-art processing technology and industry-leading know-how, you can achieve efficient, sustainable and profitable rapeseed processing operations.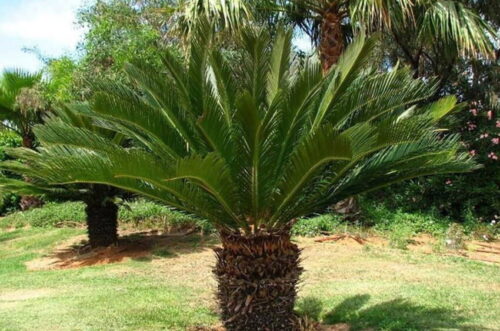 Create efficient, sustainable and profitable sago palm processing operations with our advanced food processing technology and know-how.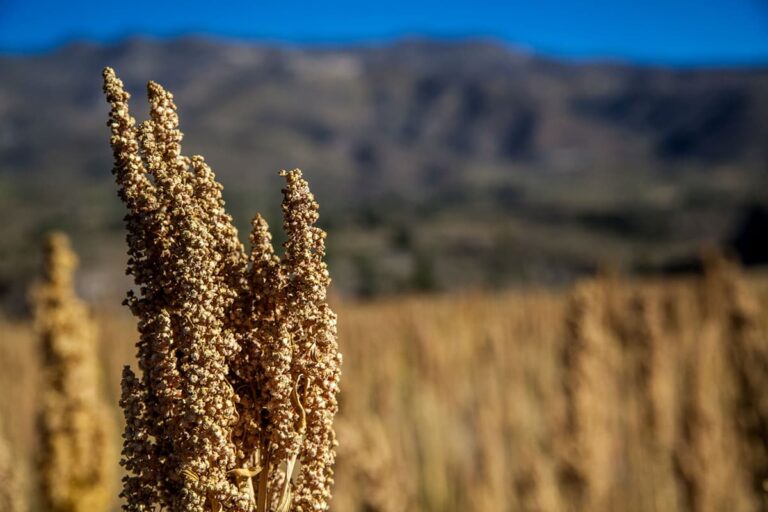 We provide the technology and know-how for some processes within different crops such as wheat, corn, rice, quinoa and other cereals. Our goal is to deliver the best output while minimising energy and water consumption.
With our unique technology concept, One-In-All-Out, you can manufacture high-quality food ingredients tailored for specific markets. The gentle bio-fractionation process enables you to maximise both utilization of plant raw materials and the valorization of side streams.
The manufacture of bovine colostrum requires maximum process stability and hygienic conditions. Built for Clean In Place, our hygienic processing equipment includes advanced robotics and is designed for ease of maintenance.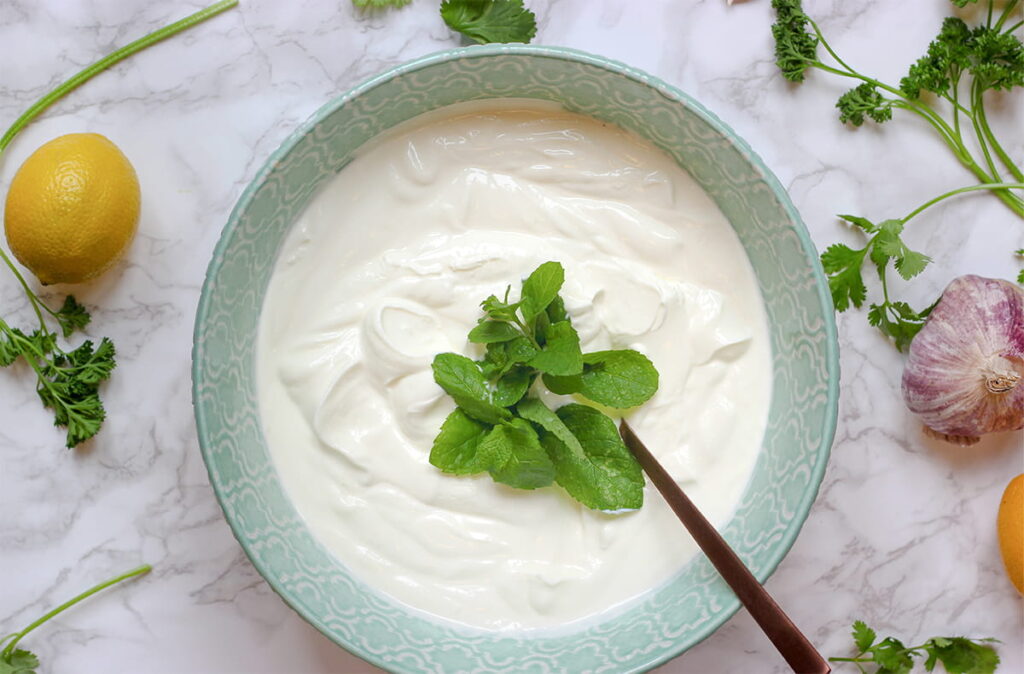 We provide state-of-the-art, tried-and-tested equipment and process knowledge to help you achieve a commercially viable production line for your starter cultures.
Design your probiotics production process for optimal temperature, humidity and air quality to ensure the best possible product quality.