Our Services
An experienced team of specialists and maintenance engineers ensure a safe and trouble-free operation of equipment and installations. RAWBRIGHT® International provides you with services ranging from project start-up and financing to onsite installation and commissioning.
RAWBRIGHT® International is offering a unique combination of projects, products and services, we assist you at every step on your journey – from feasibility study to plant design, construction, commissioning and operation, ensuring a productive and efficient plant solution.
Value Engineering is an important concept in this process as our combined focus is to deliver a cost-effective, fast track solution with a consultative, supportive and available approach through all phases.
Executing projects successfully is a major challenge. All systems in the plant must be aligned, interfaces agreed on, expected deliveries understood, and a holistic approach must be in place. It is our job to stay on top of all details and to always maintain control. To design a reliable solution and ensuring it is engineered to last. This takes experience as well as insight. 
We have experts that are ready to help our customers with project development, product testing, in-house stainless steel workshop and final installation. We make sure that our customers have the correct expertise available at every step.
Installation
RAWBRIGHT® International provides highly qualified and experienced installation teams, trained to install equipment efficiently.
Research, Development and Testing
The RAWBRIGHT® International Innovation centre provides facilities for testing on a pilot scale and R&D. Test a processing set-up and get the right production equipment.
Project Development
Entering a new market or bringing new products to market opens a world of opportunities – and challenges. Whether you are an established business or a start-up,
THE ART OF OIL SINCE 1936
For over 80 years, ADDINOL has been developing high-performance lubricants and producing them at its head office in Germany. Our core competence is products and innovations created in our own R&D department. Thanks to the knowledge of our chemists and engineers, they have a direct influence on the function and efficiency of the lubricated components, making them leading high-performance lubricants with added value for our customers.
Through the long-term co-operation with renowned machine manufacturers and the proximity to practical lubricant demands, ADDINOL has become one of the leading providers of high-performance lubricants. With over 650 different products, ADDINOL can offer efficient solutions for automotive and industrial applications.
High-performance lubricants from ADDINOL carry the "Made in Germany" seal of quality. Whether lubricants for industry or the automotive sector – at the company's site in Leuna, they are developed and produced at our in-house laboratory.
Commercial vehicles, gears, engines or turbines are operated globally with ADDINOL lubricating oils, lubricating greases, pastes or sprays and their use is supported by our on-site experts. Convince yourself of our quality and expertise as an experienced oil manufacturer.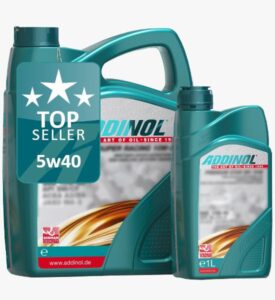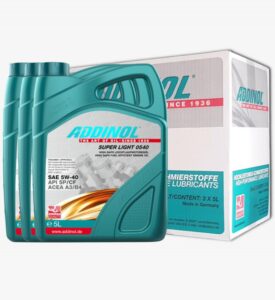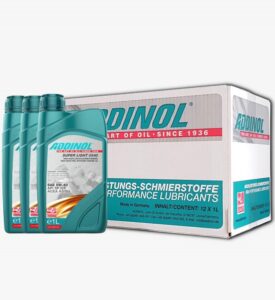 ADDINOL Industrial Lubricants
ADDINOL offers high-performance lubricants for almost every industrial application. With innovative products, such as the high-performance gear oil ADDINOL Eco Gear or the ADDINOL gas engine oils, which are used in communal heating / power stations with natural and special gases, ADDINOL sets new standards in tribology. Hydraulic fluids, corrosion protection and compressor oils for the construction industry or slipway and metal processing oils for the machining industry round off the product range in this area.
Components for milling industry
RAWBRIGHT® International Components supplies and makes all types of sleeves and technical fabrics for milling industry, including other food sectors like biscuits or chocolate etc. We also provide components for sectors not included in the food field such as painting, ceramics etc. Through more than 40 years, we have gained the necessary know-how to guarantee the highest standars for quality, efficiency and reliability, having our own manufacturing workshops in order to deliver the best components for milling industry.
We produce gun-drilled, high-mirror-finished and vacuum-hardened stainless dies for all pelletpress brands worldwide (ringdies as well as flatbeddies) with a max. diameter of 1600 mm and a hole diameter of 1,2 to 50 mm. Also available in alloy steel. Our permanent stock comprises about 150 dies. Additionally blanks for approx. 1000 dies are on stock.
We provide rollers and complete rollers of any desired surface such as dimpled, corrugated, helical corrugated, curve corrugated, sawteeth corrugated etc. and from different materials, such as 20MnCr5, 100Cr6 and so on. Our permanent stock comprises about 1000 rollers. Additionally blanks for approx. 5000 rollers are on stock.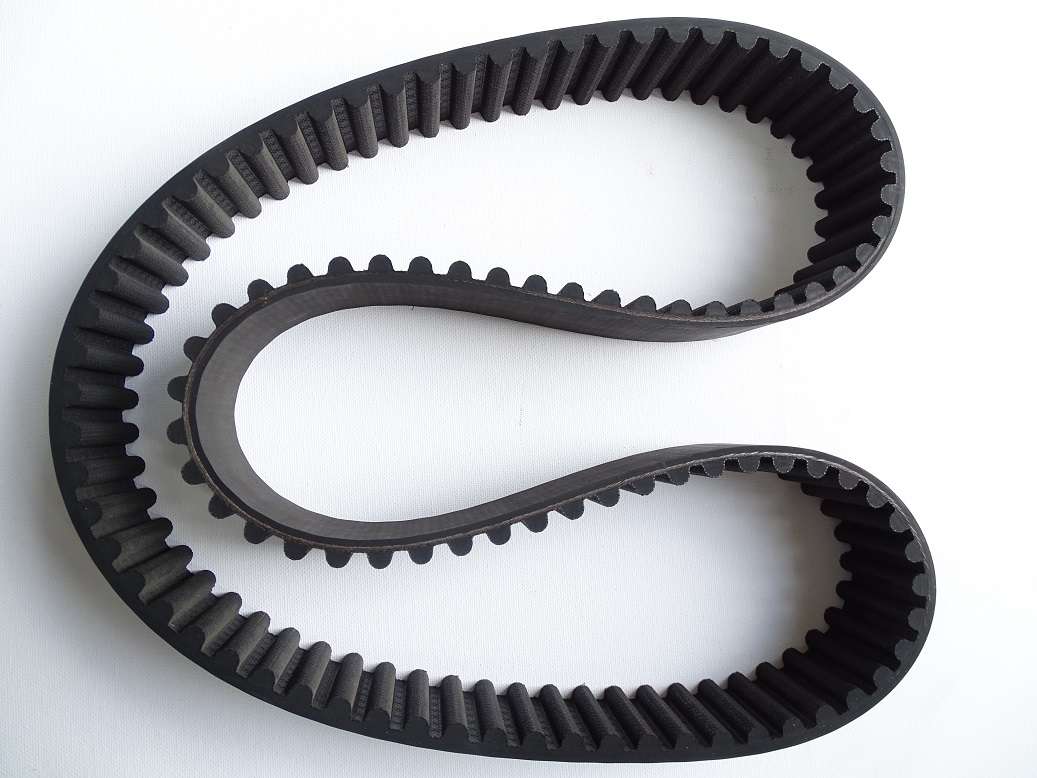 Power transmission "RAPPLON" belts are made with high quality materials. A safe power transmision is guaranteed due to their strength and flexibility. Practically they don't stretch, and hold the initial tension assembling. Only in exceptional cases they need to be tautened again.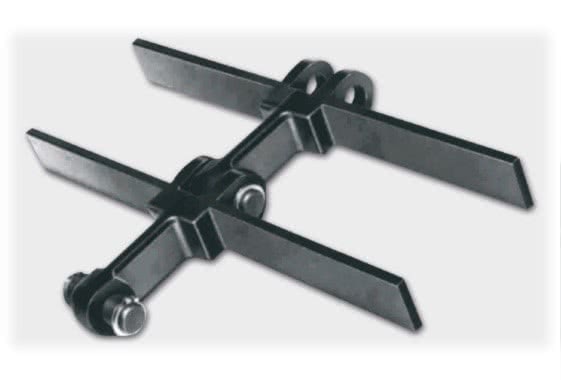 "Redler" conveyor chains wrought with steel blades, Double mail "Redler" conveyor chains with steel blades DIN 8165, "Redler" conveyor chains wrought with nylon blades, Double mail "Redler" conveyor chains with nylon blades DIN 8165.
Normal perforated sheet, Milling type perforated sheet, Straight slotted perforations, Staggered type – n slotted perforations, Staggered type – v slotted perforations. etc.
Soft Cleaning, energetic cleaning, polyurethane piece etc.
Filter sleeves, filter sleeves supports, centrifugal sifters, purifier sifters etc.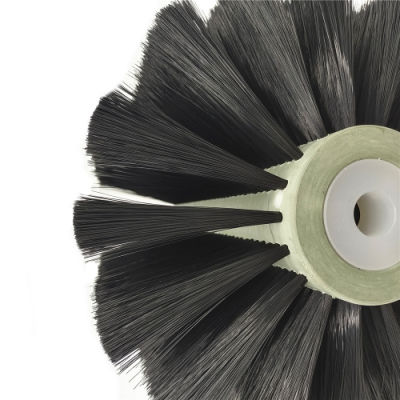 Roller Clean Brushes, Roller Clean Autoadpatable Brush, Bristly Brushes, Purifier Brushes, Hand Brush, Floor Brush.